Skip to Content
Garbage Disposal Installation
Do You Need a New Garbage Disposal?
Learn About Our Garbage Disposal Installation Services in Visalia, CA
Your garbage disposal is one of the most used items in your kitchen. That means that it's more susceptible to damage than other appliances. If it breaks, make sure you trust your garbage disposal installation to a reputable plumbing contractor.
Parker & Parker Plumbing is a local plumber in Visalia, CA that can provide you with a quality installation. Our team will install a new garbage disposal that stands the test of time. Get in touch with us to learn more about our garbage disposal installation services.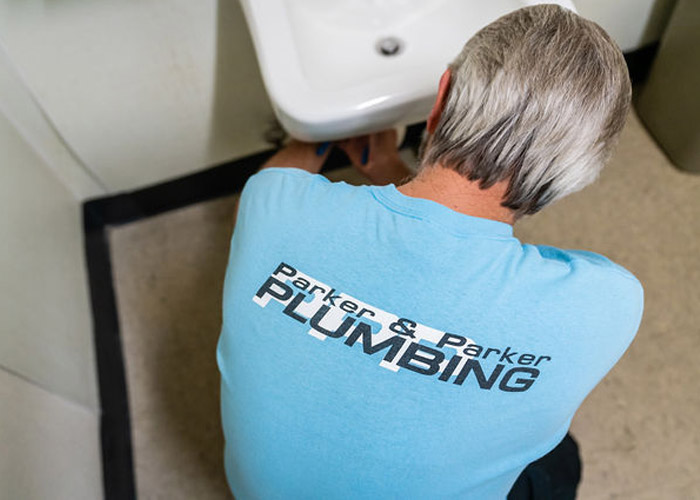 Don't Put That Down Your Disposal
If you're careful about what you put down your disposal, you can avoid unnecessary maintenance. Make sure that you don't put in:
Egg shells
Nuts
Coffee grounds
Pits and seeds
Grease, oil and fat
Call our local plumber at 559-625-4020 to schedule our services in Visalia, CA.
Schedule Your Appointment Today