Skip to Content
Drain Cleaning
Serving Visalia, California & Surrounding Areas
Drain cleaning by Parker & Parker Plumbing of Visalia, California is done fast to save you money. Drain cleaning and drain repair should always be performed by a licensed plumber to avoid further problems. If you have a blocked drainpipe and wish to unclog the drain, our Visalia, California drain cleaning and repair plumbers can help.
For over a decade, our plumber contractors have delivered drain clearing services to homes and companies around the region.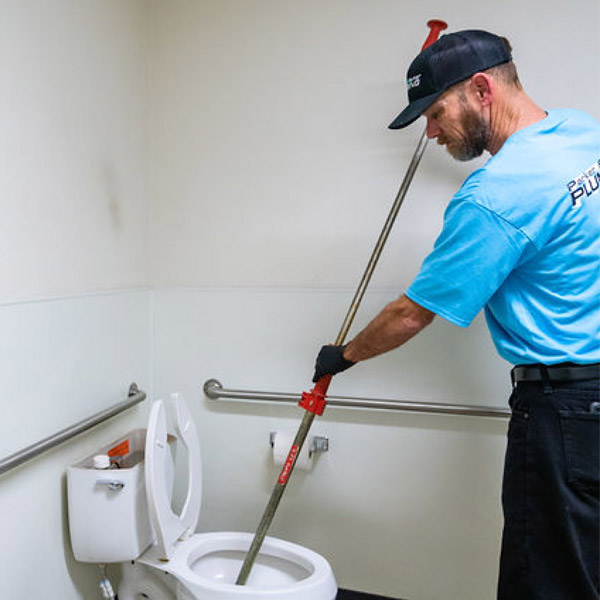 Drain Cleaning Services
Drain Cleaning – We have all of the required equipment, including large drain snakes and hydrojetting machines. There is no Visalia drain we can't clear.
Drain Repair – If you have a busted, leaking or clogged drainpipe, you may need to speak with a Visalia drain repair plumber. We offer Visalia drain repair discounts, and we can solve any drain problem in Visalia.
Drain Cleaners – Hydro jetting in Visalia is the process of cleaning the main drain line with high-pressure water which cuts through tree roots and other blockages.
Rooter Service
Sewer Cleaning
Sewer Repair – We are Visalia sewer repair and sewer replacement experts. We have a service where we can inspect your sewer line with our video camera. Then we can recommend the best Visalia sewer repair for the situation based on what the sewer video shows.
Drain Rooters
Contact Us Today
Most Visalia, California residents have experienced plumbing problems from time to time. Have you ever flushed the toilet and had the toilet overflow onto the floor? Or had to take a shower inside several inches of standing water, or have what was flushed down the toilet come back up through the kitchen sink? If the answer was yes to all or one of these questions, it's time to call an experienced Visalia, California drain cleaning and repair company like ours.
Call Parker & Parker Plumbing of Visalia, California for fast drain cleaning or repair services.
Schedule Your Appointment Today