Skip to Content
Is a Slow Drip Driving You Crazy?
Get Plumbing Leak Detection Services in Visalia, CA
Water damage is no joke. If you have a plumbing or gas leak, your home could be at risk. Luckily, Parker & Parker Plumbing provides gas and plumbing leak detection services in Visalia, California. Leaks within or under your slab will be found as quickly as possible. We use non-invasive methods to find your leak and take care of them ASAP.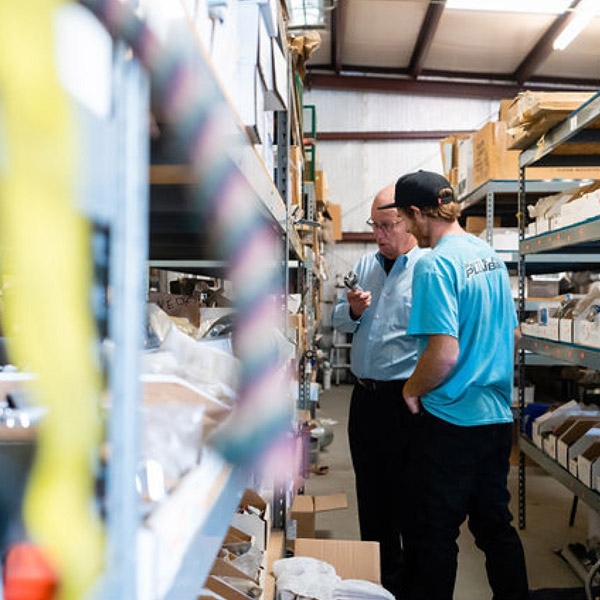 Leak Detection
We can help you find or locate any type of leak. If you think you have a leak in your plumbing system, it is costing extra money and probably causing damage to the home or foundation.
Slab Leak Detection
If you think you have a leak located underneath a concrete slab, you will need to speak with an experienced Visalia leak detection plumber to best determine how to locate the leak and fix it.
Leak Locating
Once we have determined that there is a leak in the system, you will want to narrow down the possible location of the leak in order to repair it. We can locate the leak for you and perform the under slab plumbing repair.
Find out more about plumbing leak detection services from Parker & Parker Plumbing in Visalia, California today. Email us for more information.
Get Gas Leaks Fixed as Soon as You Notice Them
A gas leak can be extremely dangerous. Inhaling gas can lead to a variety of health problems, and a spark could set off an explosion or fire. That's why we offer gas leak detection services. Your crawl space and attic will be examined thoroughly to find the cause of the problem.
Keep your family safe from the harmful effects of leaking gas. Call 559-625-4020 now to schedule gas leak detection services in Visalia, CA.
Schedule Your Appointment Today