Skip to Content
Whole House Water Filtration
Water Filtration System in Visalia, CA
Is your drinking water clean and safe to drink? If you're not sure, Parker & Parker Plumbing can help. We install whole-house water filtration systems in Visalia, California. You can have cleaner, better tasting water in no time. Your new Krystal Klear brand water filtration system comes with a five-year unconditional equipment warranty, so you can feel comfortable with your purchase. Learn more about our water filtration systems by calling 559-625-4020 now.
Should I Install a Water Filtration System?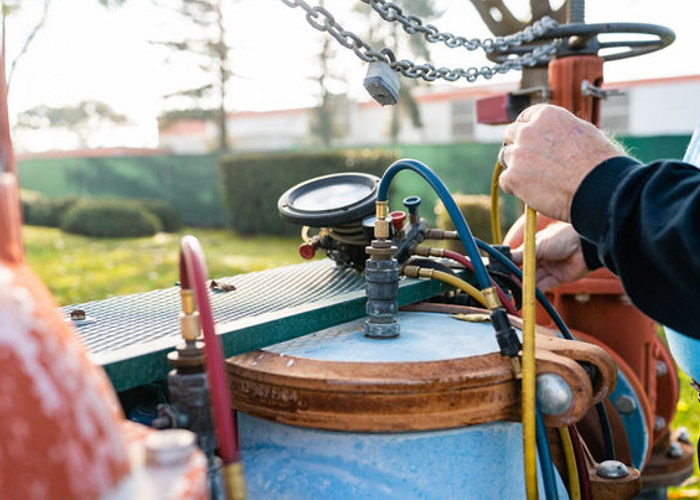 Most homeowners are familiar with water filtration and water softeners, but did you know that there are water filtration systems for homes that do both? Parker & Parker Plumbing specializes in identifying the need for and installation of home water filtration systems in Visalia, CA. Many water filters and water softeners address only part of the problem and can make things worse by adding harmful elements to your water. Parker & Parker Plumbing of Visalia, CA, uses home water filtration systems that filter your water and return it to a cleaner, purer state. Once your water has been filtered through a water filtration system, it is better for you and for your home.
Our filtration systems:
Make water taste better
Can improve your health
Save you money on bottled water
Remove chlorine
Remove bacteria
Other Benefits of Home Water Filtration
When it comes to the water in your home, the purer the better. There are many important benefits that come from water filtration for home. Home water filtration systems soften water and reduce soap residue on skin and hair, faucets, sinks, tubs, and showers. Filters also remove harmful elements that damage water using appliances over time, stain surfaces, and cause odors.
Select the Right Plumber
When it comes to choosing a plumber to install your water filtration system, experience matters. Parker & Parker Plumbing brings 35 years of plumbing experience to your home and is equipped to get the job done right. Whether you are looking to install a home water filtration system or are in need of any other plumbing service, contact Parker & Parker Plumbing today.
Schedule Your Appointment Today