Skip to Content
Whole House Water Filtration
Taste the Difference Cleaner Water Makes
Discover the Benefits of a Water Filtration System in Visalia, CA
Is your drinking water clean and safe to drink? If you're not sure, Parker & Parker Plumbing can help. We install whole-house water filtration systems in Visalia, California. You can have cleaner, better tasting water in no time. Your new Krystal Klear brand water filtration system comes with a five-year unconditional equipment warranty, so you can feel comfortable with your purchase.
Learn more about our water filtration systems by calling 559-625-4020 now.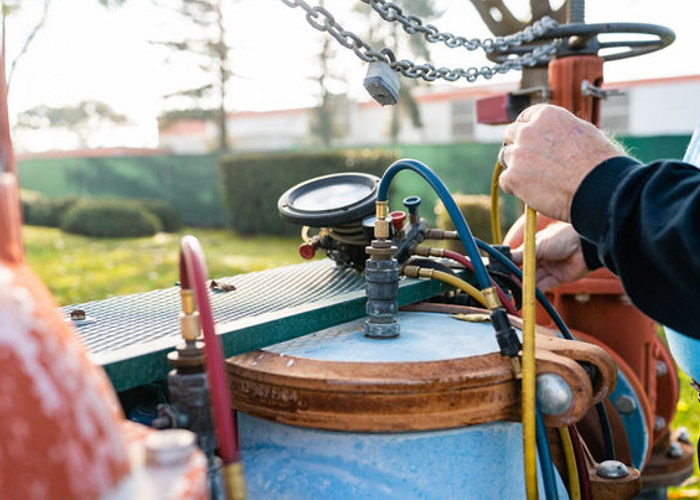 Should You Get a Water Filtration System?
Whole-house water filtration can vastly improve the quality of your water. Coconut shell carbon is used to effectively remove pollutants without stripping away nutrients. Our filtration systems:
Make water taste better
Can improve your health
Save you money on bottled water
Remove chlorine
Remove bacteria
Start Enjoying Cleaner Water
Get a water filtration system installed by Parker & Parker Plumbing in Visalia, California today.
Schedule Your Appointment Today