Skip to Content
Copper Repiping & Whole House Plumbing
Copper Repiping & Whole House Plumbing
Visalia copper repiping work performed by Parker & Parker Plumbing is done to the highest-quality standards and is completed in the shortest time possible. If you have an older home in Visalia and the plumbing hasn't been replaced since the home was built, you may need a copper repipe. This is the process of replacing or bypassing the home's existing plumbing pipes with new copper piping. Usually the work can be completed within one or two days. It may be easy to determine whether or not you need a copper repipe. Given the time it has been since most of the homes in Visalia were built, there are many homes in Visalia in need of a repipe.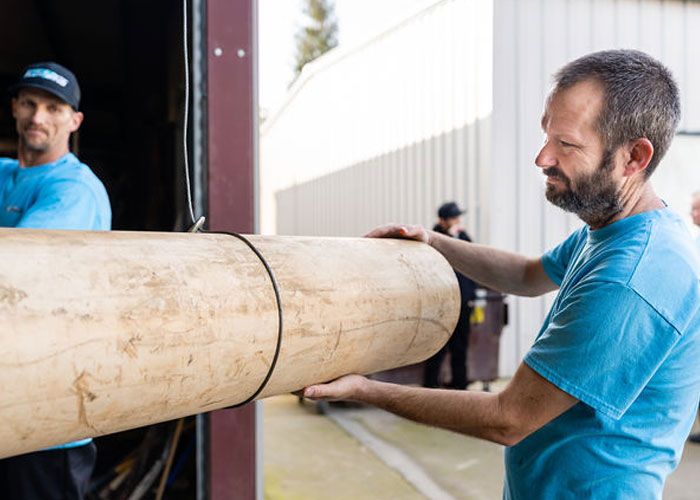 Some of the problems you may experience include:
Inconsistent water temperatures
Water takes a long time to get hot
Inconsistent water pressure
When the toilet is flushed, the shower or bath goes cold
Discolored water
Leaking or leaky water pipes
Rust-colored water
Parker & Parker Plumbing of Visalia Offers Service 24 Hours a Day and Seven Days a Week
Parker & Parker Plumbing of Visalia offers residents a free inspection of their water lines to help them determine whether or not a copper repipe is needed. If you have a plumber out to your house and they have suggested that you need a repipe, it is important to do your homework. There have been many scams in Visalia over the years where people have been taken advantage of. Parker & Parker Plumbing of Visalia is an honest reputable company with many positive online reviews on trusted consumer review sites such as Yelp, Angie's List and Merchant Circle. Please call 559-625-4020 for free information.
Schedule Your Appointment Today