Skip to Content
Shower Repair & Installation
Upgrade Your Shower Experience
Schedule Our Plumbing Services in Visalia, CA
When you take a shower, you barely get any water because your showerhead is broken. Parker & Parker Plumbing is a local plumber in Visalia, CA that can repair your showerhead.
We can handle all types of plumbing services, from replacing shower valves to repairing leaks. Call 559-625-4020 to schedule our plumbing services today.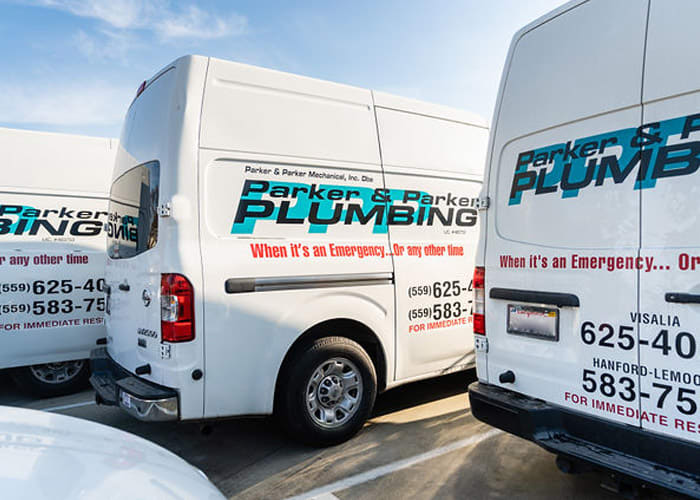 Find a Showerhead That You Love
If you need a new showerhead, let us handle your installation. Hire us to install:
Single spray showerheads
Dual showerheads
Rain showerheads
Ceiling mounted showerheads
Shower panels
Multi-function showerheads
There Are Tons of Different Showerheads to Choose From
We provide excellent customer service and quality results every time. Get in touch with us to schedule services with our local plumber in Visalia, CA.
Schedule Your Appointment Today