Skip to Content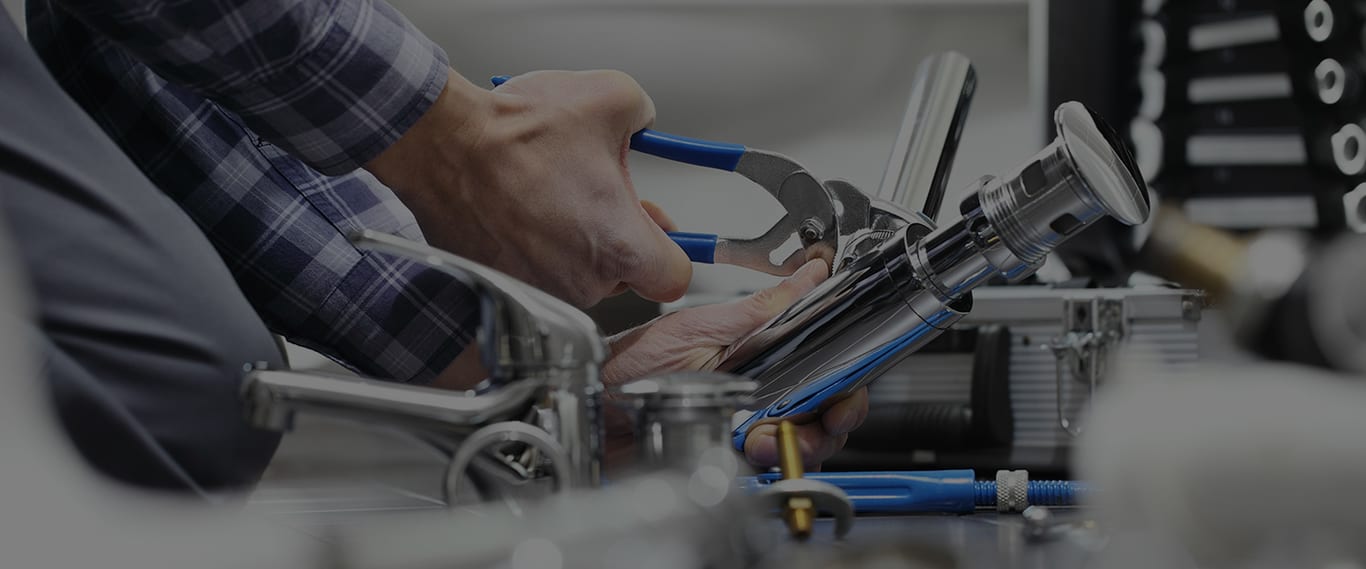 Find a Professional Plumbing Contractor in Visalia, CA
Trust Us With All Your Plumbing Needs
Find a Local Plumber in Visalia, CA
We Offer Installation, Repair and Leak Detection Services
You want to keep your business operating efficiently and your home comfortable. If you're struggling with leaky pipes or a broken hot water heater, it's time to call a local plumber in Visalia, California. At Parker & Parker Plumbing, our qualified plumbers can handle your issue efficiently. If you need plumbing installation, repair or leak detection services, we can help.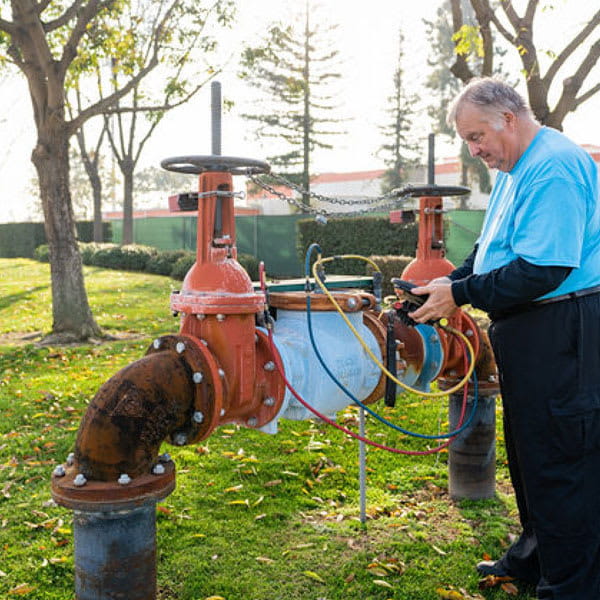 Your Home Relies on Functional Plumbing
What plumbing services do you need? Our team can handle everything from a water heater installation to a sewer repair. Are you concerned about a water or gas leak? We specialize in gas and plumbing leak detection services. Maybe you want to make sure that your water is clean and safe to drink. Our team can install an effective water filtration system.
You'll receive attentive customer service and expert workmanship, no matter what you need to have done. Call 559-625-4020 now to schedule an installation, repair, or leak detection service in Visalia, California and most towns and cities in Tulare and Kings County.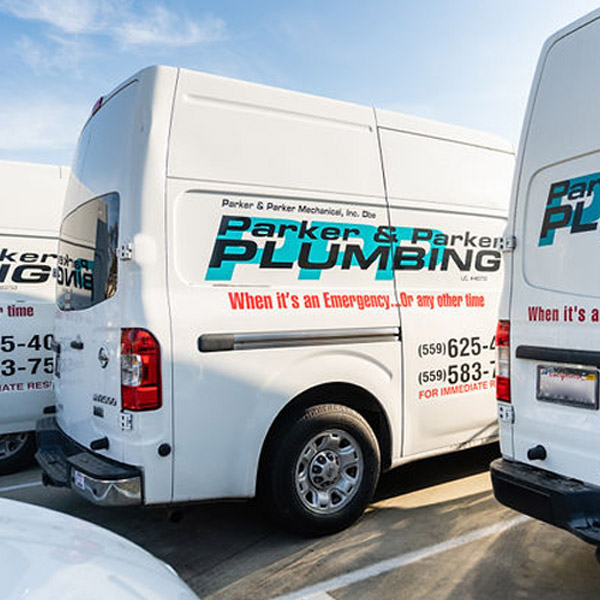 Choose a Trusted Local Plumber
Parker & Parker Plumbing has been providing exceptional plumbing services since 1982. Over the years, our reputation has grown. There are many reasons why Visalia area home and business owners rely on us, including:
We are fully insured
Our work is warrantied
Our employees are highly trained and experienced
Stop by or call our office from 8 a.m. – 5 p.m. Monday through Friday to speak with a local plumber. We also offer 24/7 emergency services.
Broken Pipes Can Be a Pain...
But a Local Plumber in Visalia, CA Can Help