Skip to Content
Expert Plumbing Services in Visalia, CA
Call Us When You Need An Emergency Plumber
It's important to have the number of a reliable emergency plumbing service in Visalia, CA. In very short order, a seemingly harmless plumbing leak can turn into major water damage, and plumbing emergencies don't just happen between the hours of 9 and 5. That's why we offer 24 hour emergency plumbing here at Parker & Parker Plumbing. Our number one goal is to minimize any potential water damage. We do that by providing lightning fast responses to emergency plumbing calls. We are a local company and can reach your Visalia home and homes in the surrounding areas in no time at all. We will accurately identify and diagnose the situation so we can administer the right repairs on the spot. We have been in business for more than 35 years, and our crew is one of the most experienced groups of plumbers in the area. We are able to provide emergency repairs for the most complex plumbing issues, including slab leaks, water heater malfunctions, sewage line leaks, and much more. Protect your home by giving us a call the next time you need an emergency plumber in Visalia.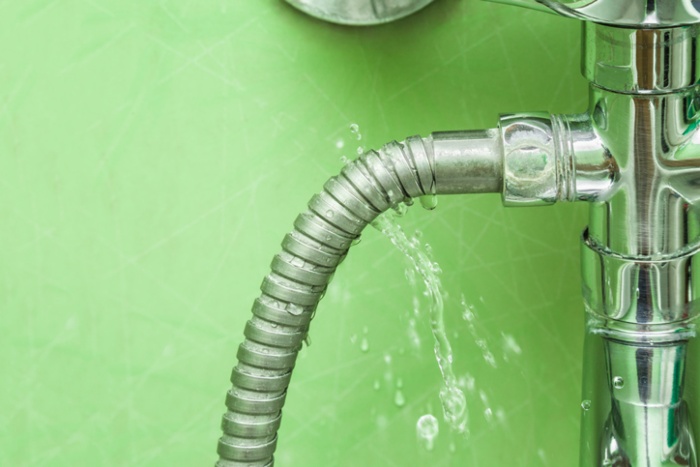 What We Can Do for You
There are a lot of plumbing companies who say they offer emergency plumbing repair service. However, when they show up at your home, they tell you that they don't have the right tools or equipment to complete the job. That is not emergency plumbing service. The service we offer ensures that our technicians will be able to complete the job as soon as possible. Just take a look at a few of the types of issues we can resolve:
Emergency Toilet Repair – Whether your toilet is overflowing or simply not flushing, we can handle it.
Emergency Sump Pump Repair – Our expert plumbers have vast experience with all kinds of sump pumps.
Emergency Water Heater Replacement – You need heated water, so when your water heater is malfunctioning, call on us for instant replacements.
Emergency Drain Cleaning – Waiting to fix clogged drains can result in more serious plumbing issues. Don't hesitate to call us for rapid drain cleaning.
What You Should Do in a Plumbing Emergency
If you are noticing water leaking into or around your home, you should try to block the leak or contain it with rags and/or buckets. However, if you notice that the water smells of sewage, you should vacate the premises immediately, as exposure to sewage water can pose a serious health risk. As soon as you notice any kind of leak or other plumbing issue, you should call a reputable plumber as soon as possible. The quicker you make the call, the better chance you have of avoiding serious water damage.
Choose Parker & Parker Plumbing
Choosing Parker & Parker Plumbing means that your plumbing emergency will be addressed as soon as possible. We understand that plumbing emergencies are very distressing and that they can cause serious damage to your home. We want to help safeguard your home and put your mind at ease. We have been in business since 1982, making us one of the most experienced and long-standing plumbing companies in Visalia, CA. We know what it's like to need emergency plumbing help, but more importantly, we know how to help. Let our experts handle your emergency plumbing needs!
Schedule Your Appointment Today