Skip to Content
Sewer Repairs & Replacements
Say Goodbye to Clogs
Choose an Effective Sewer Repair Service in Visalia, CA
If your sewer pipes have become damaged or clogged, you may need sewer repair services. Parker & Parker Plumbing in Visalia, California can help. Whether you need a pipe repair or a thorough drain cleaning, we can help. You'll receive exceptional service from a dedicated plumber.
Email Parker & Parker Plumbing today to get dependable sewer repair services in Visalia, California.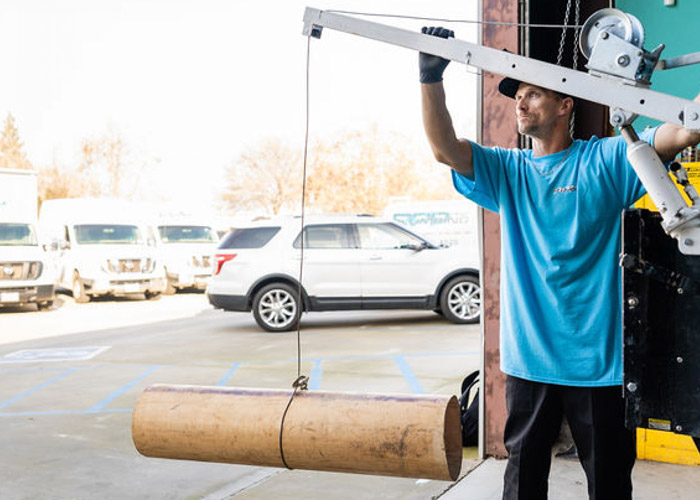 Get the Sewer Repair or Replacement Services You Need
When you call on our team, you'll receive attentive service. First, we'll diagnose the issue and assess the situation. If your pipe has burst, you may need a replacement. If you need drain cleaning done, we'll use hydro jetting to effectively clean the line. We can also provide trenchless sewer repair services. This is a less invasive technique that will leave your sewer line flowing freely.
Speak with a sewer repair pro now by calling 559-625-4020.
Schedule Your Appointment Today