Skip to Content
Trenchless Water Line Replacement & Repair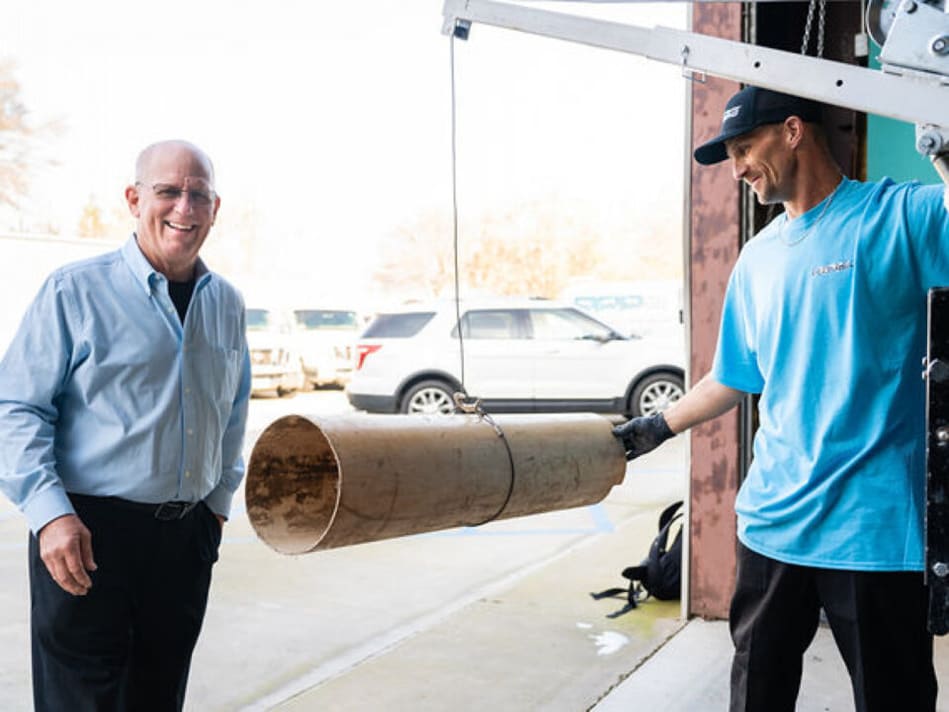 Trenchless Water Line Replacement & Repair
Serving Visalia, California & Surrounding Areas
Trenchless water pipe replacement utilizes horizontal directional drilling. Our experienced plumbing contractor will:
Bore holes in the earth
Pull out the drilling equipment
Insert the new pipe
Trenchless Technology
In recent years, trenchless technology has improved with the development of better drill bits, drill pipes, and back reamers. There have also been improvements made in fluid mixing and drilling systems.
Today many plumbing contractors in Visalia, CA involved in trenchless pipe replacement and trenchless water line repair prefer to use newer trenchless technology. Waterline repair is better for the environment than digging large, ugly, and open trenches. The older method of digging large trenches to get at the pipes did damage to the landscape and killed plants and trees in Visalia, California.
Schedule Your Appointment Today